Kids Corner
Love your dog? Puppy Review's Kids Corner is all about fun and games for kids who love puppies!

We have puppy coloring pages to kids to download, and soon we will have simple tricks for children to learn and teach your dog, plus other puppy and dog themed fun and learning activities!
Woof!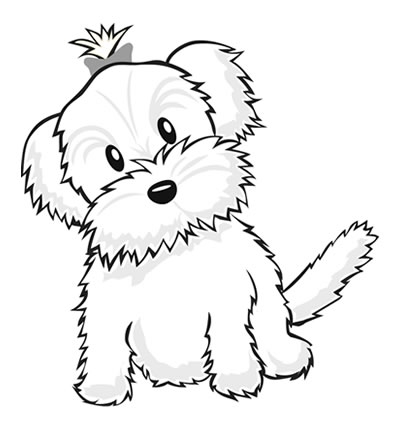 Here is the first of our coloring pages!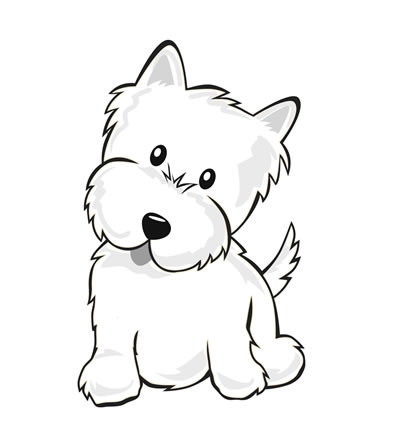 Here is our second color-in page for all of you kids who love coloring puppies!